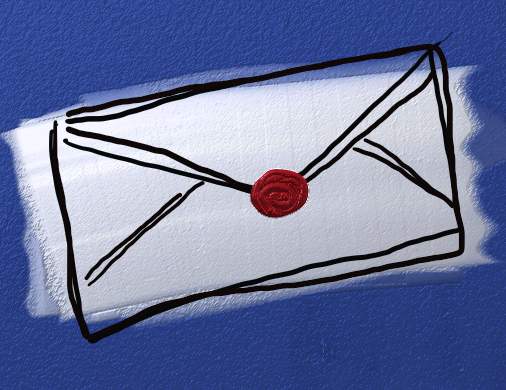 Send recurring emails with SendRecurring's free email service. Type your email into the user-friendly form, schedule your send date and reoccurrence preference, and SendRecurring will do the rest.
Recurring emails can be scheduled quickly and easily with multiple send-interval options. Recurring emails are the most popular use for SendRecurring, but we also offer recurring texts and polls.
Outgoing messages and emails can be scheduled in advance and sent as often as you want. Setup, send, and manage recurring emails with SendRecurring. Accounts are free and easy to use. Send recurring email reminders for meetings, events, tasks, and more with SendRecurring's intuitive independent interface.
SendRecurring sends emails to and from email addresses from any email service for greater reachability. Recurring emails can be scheduled in different time zones. Schedule repetitive emails and reminders to be sent later. Schedule your email to be sent to the contacts that you choose and you'll have control over when the message is delivered.
SendRecurring is the best option for sending recurring emails, and even allows you to send recurring polls and texts. You can easily pause or stop any recurring email by simply clicking an off button, and SendRecurring will save your message in case you choose to use it again in the future.